Trekking in Nepal: 5 Unusual Treks That Will Blow Your Mind!

There are few places untainted by tourism in Nepal, upon which few eyes have gazed—still undeterred, unsurpassed but equally decorated. These five remote places have been attracting daring striders willing to take a chance to encounter pristine wilderness when trekking in Nepal.

Api Base Camp Trek

Being such a beautiful paradise, it's no wonder Api Base Camp Trek is still an off-the-beaten-path trek in a lesser-visited region.

The Api route is located in the most remote region of Nepal and is still far behind the rest of the country, in terms of development. Hidden in the remote realms of western Nepal, and despite great possibilities in tourism, this place does not get the exposure and promotion other areas do.

Api Base Camp Trek boasts unending natural beauty and wildness with a huge valley of grassland. The largest mountains are Api (7132 meters), Nampa (6929m), and Bobaye (6808m), while many more unnamed snow-capped peaks huddle around the valley.

"Beautiful mountain landscape, cultural diversity, rapid rivers, and pristine forests are the main attractions of this region"

Bikas Darai – Nature Photographer

Kali Dhunga lake is one of the most captivating sites along the trail. It's famous among devotees and has great religious importance.

DURATION OF TREK: 15 days.
BEST TIME TO GO: September to November and between March and May.
COST OF TREK: $2,694
For more information about this trek and to book your trip, see our Api Base Camp Trek: 15 days!

---

Numbur Himal Cheese Circuit Trek: Jata Pokhari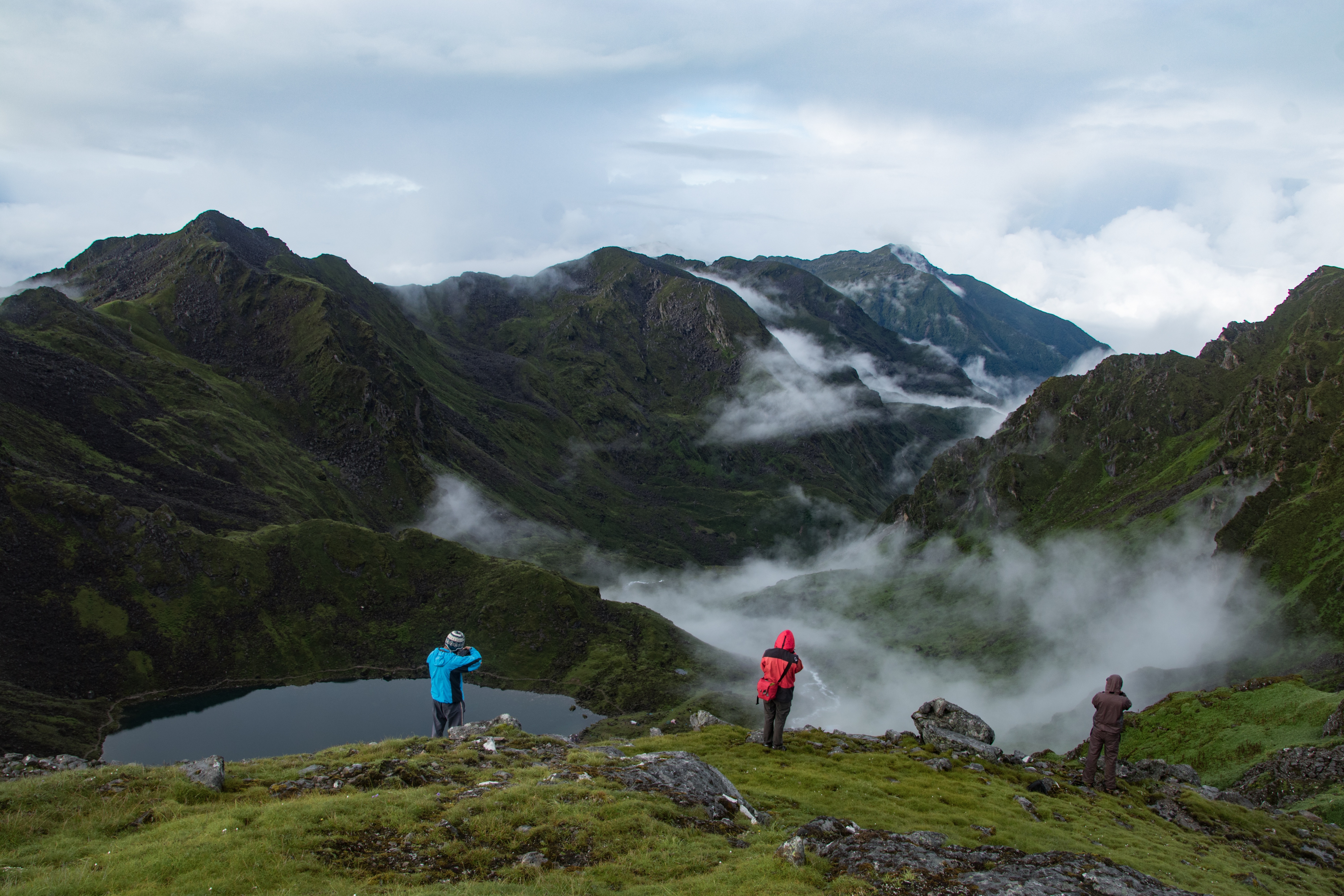 This trek is one for all the cheese lovers out there!
The lake of Jata Pokhari is famous for being the lake where Lord Shiva bathed to rid himself of halal poison. This has caused Hindu devotees from around the world to visit, especially during Janai Purnima, and bathe in its holy waters to wash away their sins.

Situated in Ramechhap district, sitting in the lap of Numburchuli Himal, for trekkers it is still a lesser-known trail to tread.

It also falls under the 'Numbur Himal Cheese Circuit' Trek, an alternate trek route into the Everest region. The holy lake is decorated with unsurpassed natural charm, diverse flora and fauna and cultural heritage.

"It's difficult to reach the lake as there aren't any permanent hotels or tea houses, so one has to prepare everything ahead of time."

Ramesh Chaulagain – Trekker

While there are no dedicated places to sleep, there are many yak shelters along the way. So, if a tent seems too hard to carry, you might be able to convince locals to let them stay under shelter with the yaks. An added bonus of the adventure is all the yak products you can indulge in. From ghee, cheese, butter to other specialties.

DURATION OF TREK: 15 days.
BEST TIME TO GO: September to November and between March and May.
COST OF TREK: $1500
---

Nar-Phu Village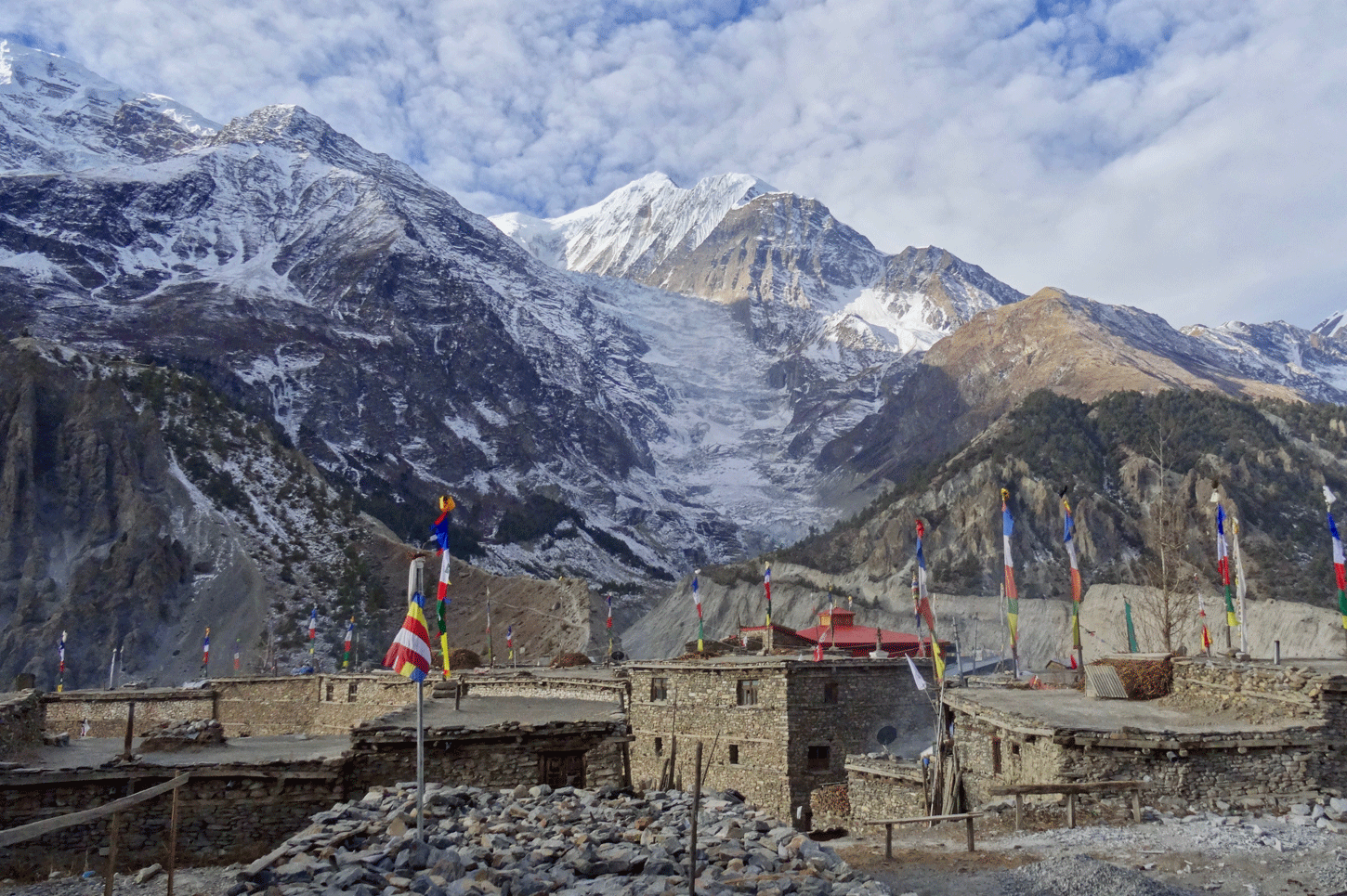 Nar-Phu Village, known as the lost valley of Nepal, is located between the Annapurna range and Manasulu range in Manang. Nar-Phu features a mix of raw Himalayan grit, ancient Buddhist culture, highland greenery, and cascading waterfalls.
Visitors will get the chance to explore forgotten and hidden villages lost in time. One can also spend a night in the isolated monastery of Nar Phedi Gompa, perched atop a lone mountain, deep inside the valley. Trekkers can also take the route through this valley to reach Kangla Pass (5320m).

"It's one of the best locations for unadulterated trails, with the enthralling and exotic valleys of Nar and Phu villages. The village of Phu is incredibly beautiful, untouched, unexplored and very remote, giving the feel of being in the fifth century. Words cannot fully explain its exquisite beauty. You must experience it!"

Ram Sharan Upreti – Trekker

DURATION OF TREK: 12 days.
BEST TIME TO GO: September to November and between March and May.
COST OF TREK: $1020
---

Upper Dolpo Trek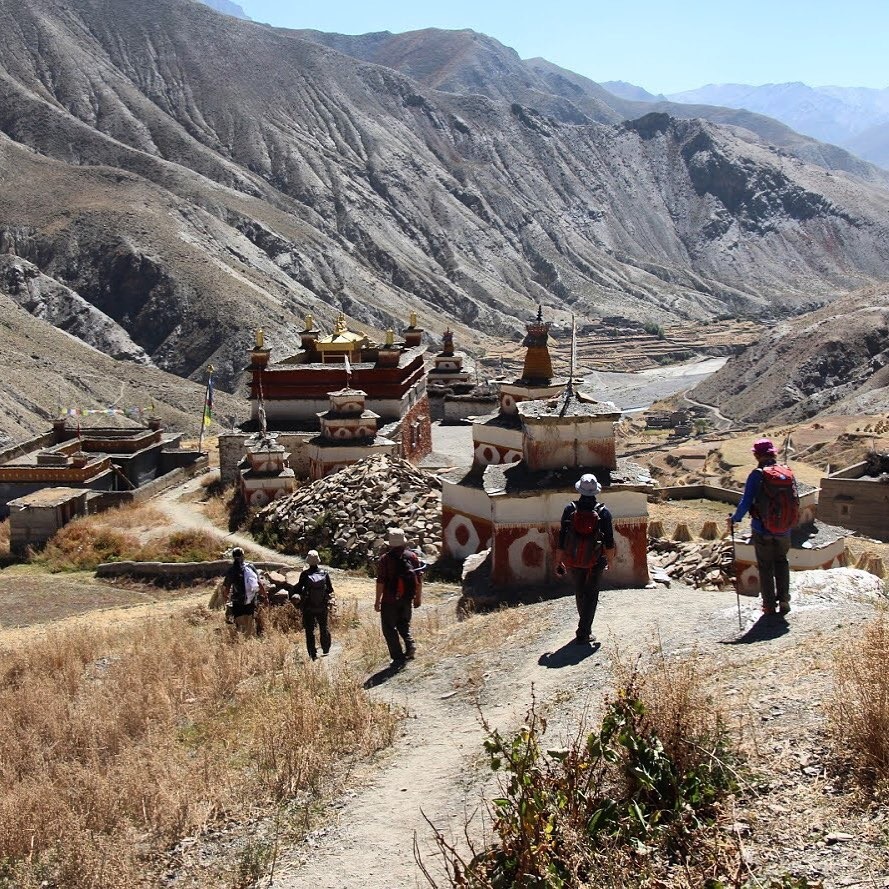 Upper Dolpo is the ultimate destination when it comes to trekking in Nepal. It is a remote area to the north of the Dhaulagiri range in mid-western Nepal. The remote and vast region of Karnali is exquisite, while Dolpo has an abundance of lush green meadows, subalpine and alpine forests and, of course, white-tipped peaks.
Upper Dolpo is home to some of Nepal's rarest and most unique animals, such as the snow leopard, blue sheep, mountain musk deer, and many more. The entire district depends on yaks, mules, and horses for transportation, because the area has not had the same exposure as places like Annapurna and Everest.

"If you love trekking then you will definitely enjoy the wilderness of Upper Dolpo"

Rishav Adikhari – Trekker

DURATION OF TREK: 25 days.
BEST TIME TO GO: September to November and between March and May.
COST OF TREK: $3750

Want to trek this stunning region? Check out our Upper Dolpo Trek: 25 Days for a full itinerary and what to expect on this trip of a lifetime!

---

Tsho Rolpa Lake Trek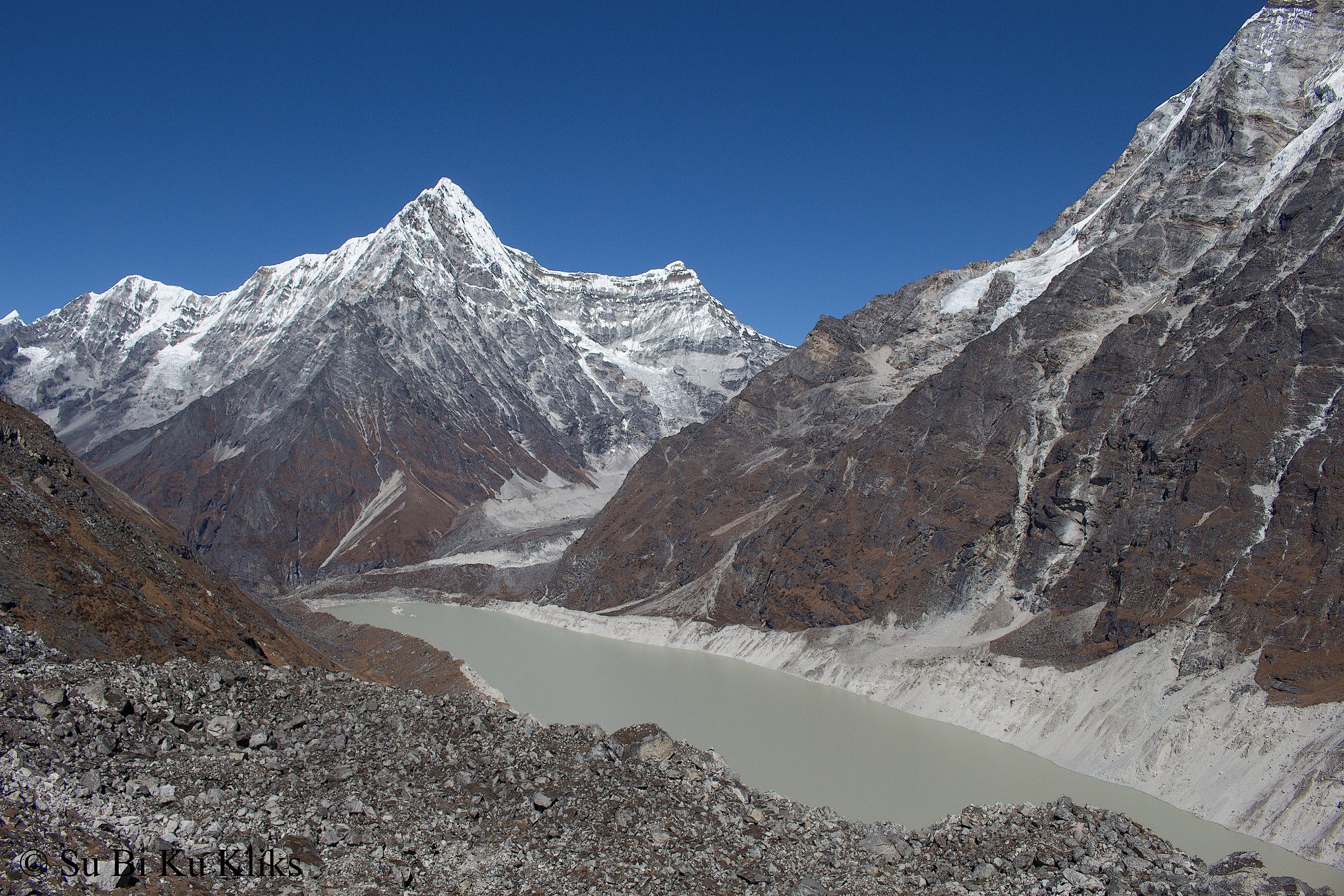 Tsho Rolpa Lake lies between Langtang and Everest ranges. Tsho Rolpa (also Chho Rolpa) is one of the biggest glacial lakes in Nepal, sitting at an altitude of 4,580m in Dolakha district.

The Tsho Rolpa Lake Trek is one of the least visited trekking routes in Nepal, however, the place is becoming more popular with domestic trekkers because of its exposure on social media.

"We encountered little village settlements, terraced farmlands and crossed numerous waterfalls on the way. The route was fully covered by forests of rhododendrons and the views of the Himalayas were something unforgettable"

Rajesh Chaulagain – Student Trekker
DURATION OF TREK: 10 days.
BEST TIME TO GO: March and April
COST OF TREK: $990
This trek is perfect for groups or if you're short on time! Check out our Tsho Rolpa Lake Trek: 10 Days for more information and to book this trip!